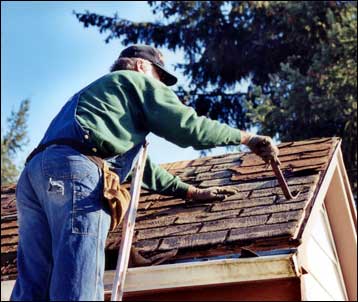 SERVICES
Our fee is a contingent fee, based on a percentage of the agreed settlement amount and the subsequent payment issued by the insurance company. We do not charge you for any monies not received, such as deductible or depreciation amount, until these funds are subsequently collected on the claim. If no monies are payable on your claim, we will charge no fee, whatsoever, for our services.

We will arrange for Emergency Services, such as Board-up of window and door openings after a Fire, Water Extraction following a Leak and/or a Flood, Roof Repairs from Storm Damage, Winterizing of your Property to protect it from further damages, etc. In many cases, we will pay the service providers on your claim before we receive any funds from the insurance company. We can also recommend reputable contractors, should you not know any to complete your repairs.

Finally, we can put your mind at ease because we have the expertise to handle your claim and represent your interests in a professional manner. We will maximize your claim recovery while maintaining our integrity (yours and ours) and presenting an honest, forthright approach to reaching a settlement with your insurance company's representative. We have always found, unlike many of our competitors, that it is always best to deal with insurance companies on a level based on honesty and trust. Our reputation in the industry is solid and our philosophy is simple: Present the honest facts as they present themselves and you will gain the confidence and respect of those that you deal with.
Let us be "your Property Damage Consultants"!